Capacity: 32 seats
This AEC Regal is a unique transport option to wow your guests for vintage-themed weddings and events. Hailing from the 1950's, it can't help but capture your old world theme perfectly.
This coach is the last working vehicle of its kind left in the world, so it will be sure to set you apart on your special day.
This coach dates back to the 1950's when it was used as a tour coach to local Devonshire scenic destinations. It has been restored to the highest order with all original features and woodwork visible throughout the coach.
This coach has an unrivalled reputation having appeared in many high profile events. We are waiting to add your special day to the list!
Wedding & Honeymoon Show in the RDS – the Regal took part in the 2016 Wedding & Honeymoon show, where it was the main transport attraction.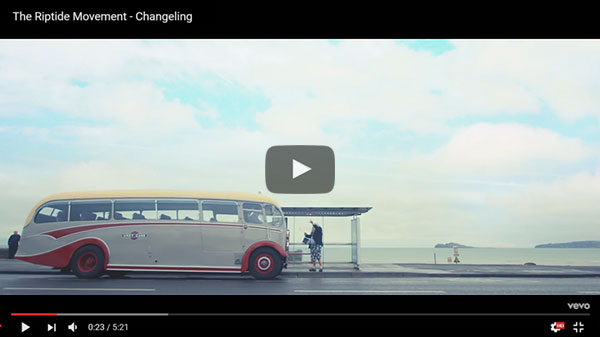 Music video for 'Changeling' – The Riptide Movement
The Regal features in the 2017 music video for the single 'Changeling' by the popular Irish band The Riptide Movement. See our Regal in it's starring role! Watch the video on YouTube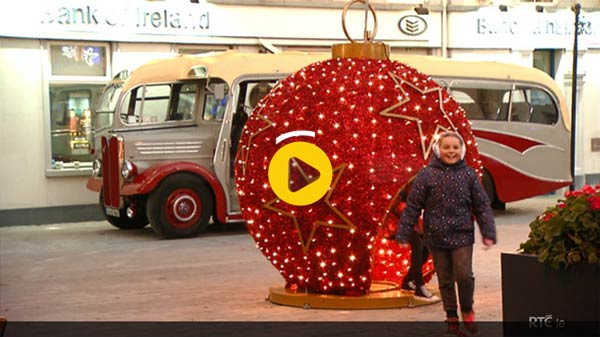 RTE Nationwide – 'Christmas in Waterford' episode
See the Regal appear centre stage in RTE's "Christmas in Waterford" showcase for the well known TV show Nationwide. Watch full episode on RTE Player or Skip to one of the Regal segments